Our HISTORY
The name Building 180 is a homage to a hangar located on Treasure Island, in the San Francisco Bay, that dozens of artists utilized to create large-scale art. Demolished in 2016, it was an irreplaceable space, where people came together to build BIG art and create community.
Partners Shannon Riley and Meredith Winner met and worked side-by-side on several monumental projects at Building 180 and shared the same passion of wanting to get more art into the world. Shannon founded Building 180 in 2016 and shortly thereafter partnered with Meredith to help promote artists and offer arts management services.
Building 180 in its newest form still works with many of the artists that filled this space, representing their craft and placing their artwork around the world.
Their unique skill sets provides a range of expertise from strategic partnerships and business development to production and arts management. Individually and in collaboration with Building 180 they have served some of the most innovative artists and clients in the world.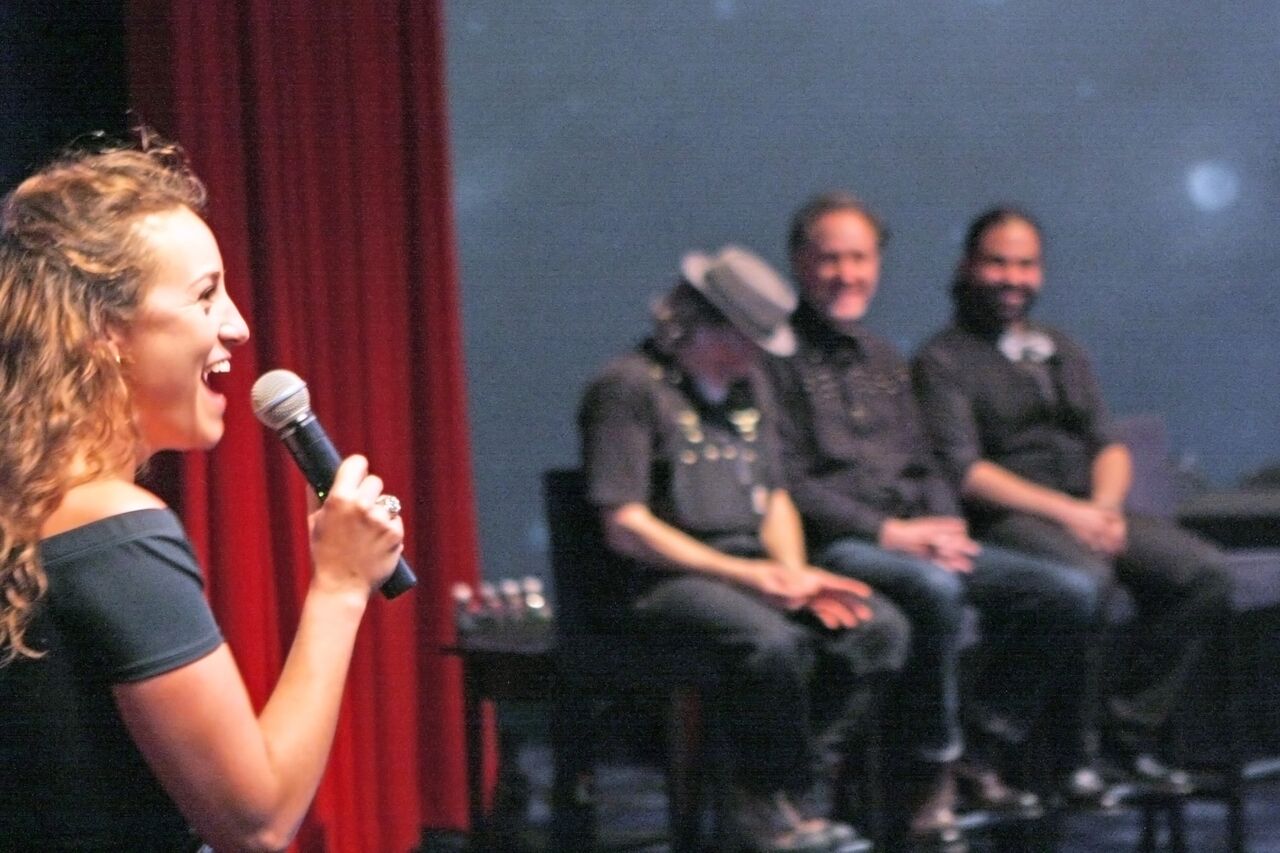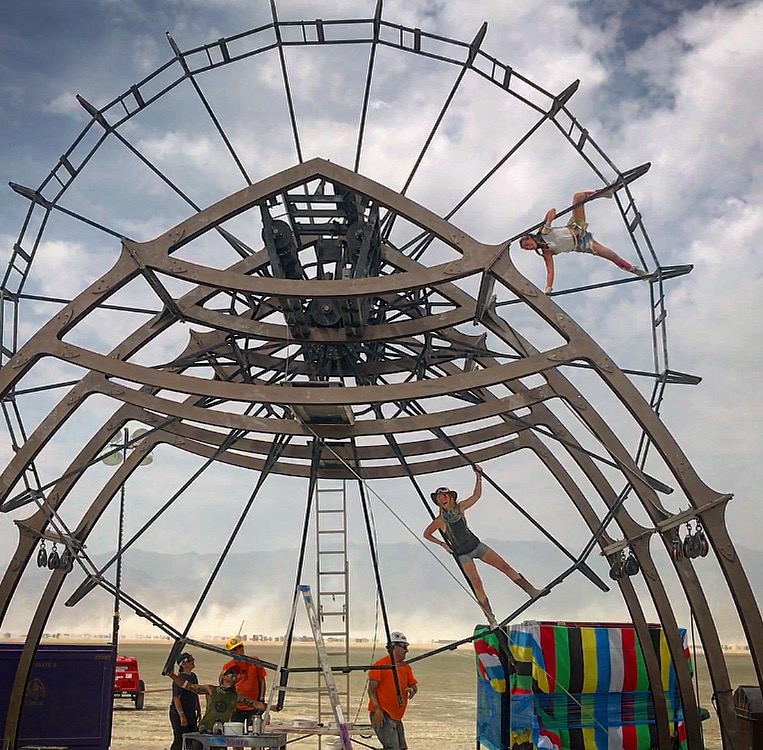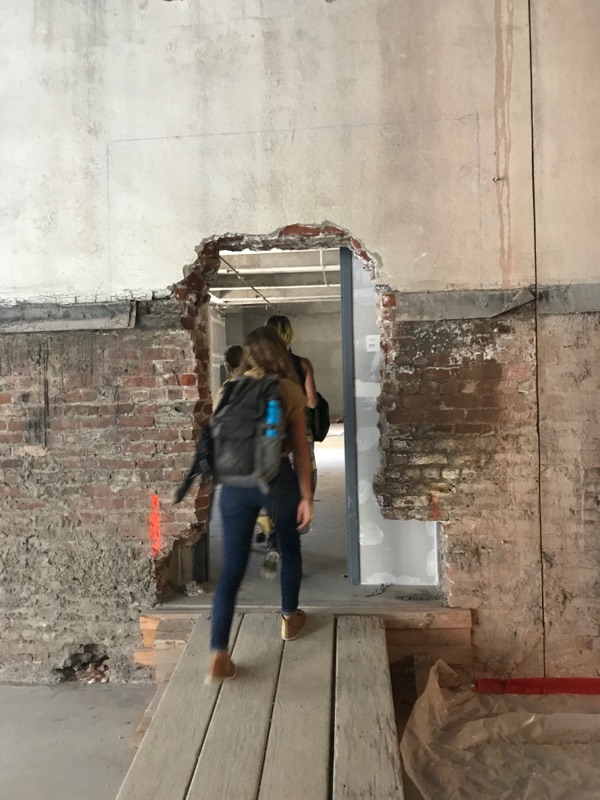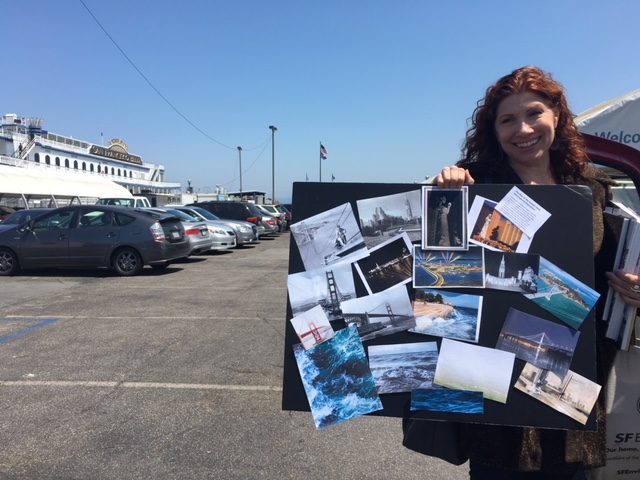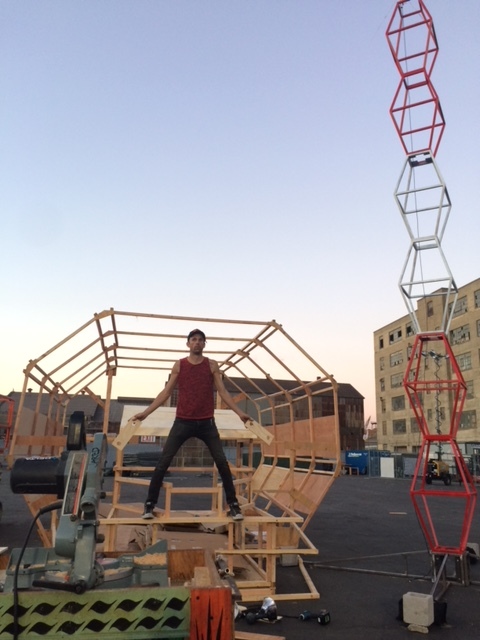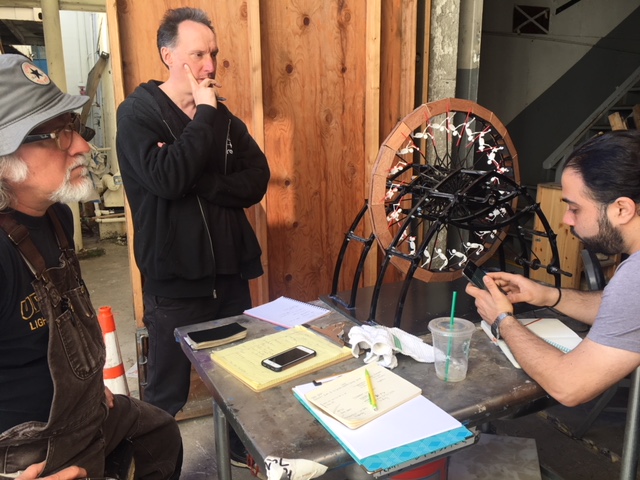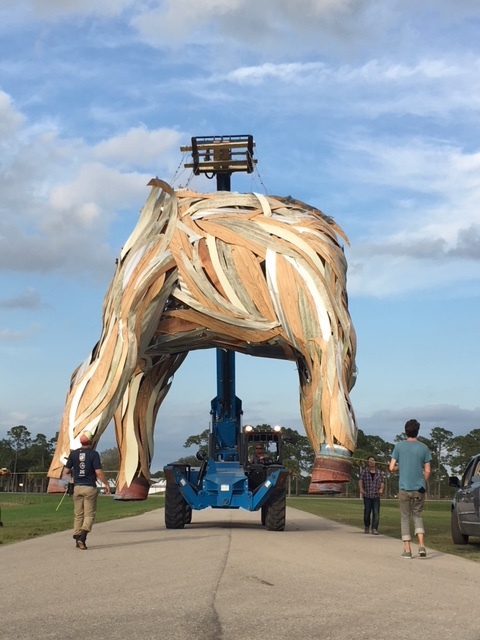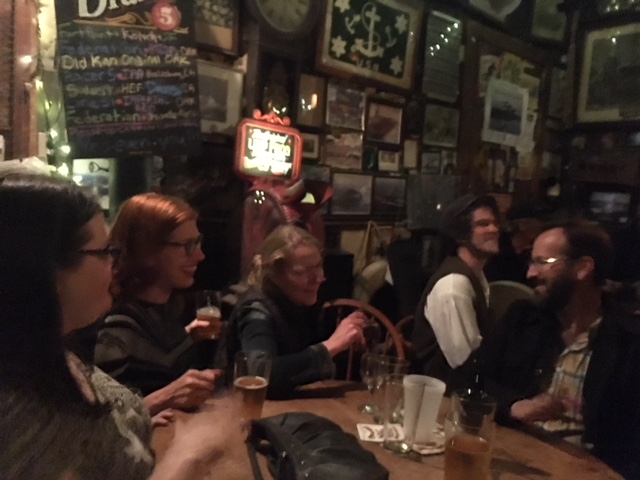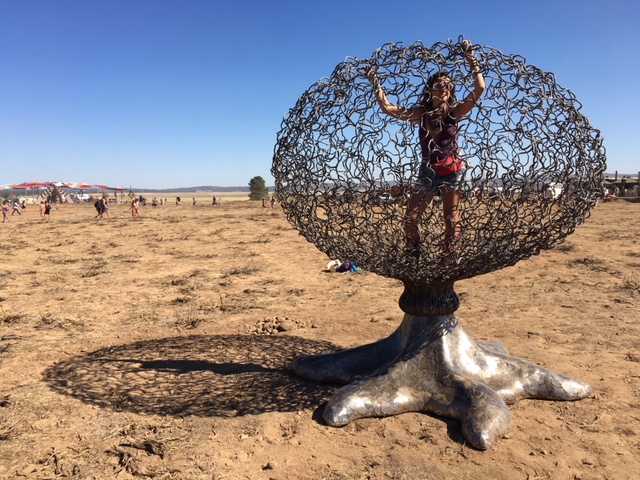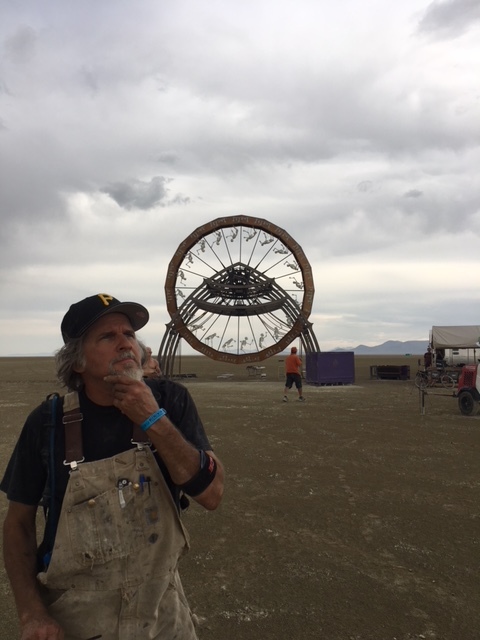 Shannon and Meredith have performed as producer, art department, project lead, artist manager, project manager, volunteer, art / build crew and curator for many complex installations. In this experience they realized versatility, timeliness, and professionalism was key in successful art installations and productions. Since its inception, Building 180 has turned into both an agency for the artist and for art-seeker, providing our clients with all their production and management needs.
Beyond Shannon + Meredith, Building 180 is an "army of artists," a dedicated team of sculptors, kinetic artists, muralists, builders, lighting technicians, engineers, animators and more. We believe in the creativity and talents of the artists we work work. Our clients will serve as testimony to the quality and character of our work. We look forward to the new opportunities that await us in the years ahead as we continue to expand as a company and hope that you will be part of it.
Shannon Riley founded Building 180 in 2016 in response to the abundance of unplaced large-scale art that she alongside several artists had created for temporarily placement. Shannon's ten years of business development and strategic partnership experience, including working as a Director of BD at Causes (Facebook) and as a Sales Executive at Brigade and CBS Interactive, gave her confidence that she could create the same partnerships for her network of art and artists. She went on to represent a wide variety of artists in the San Francisco Bay Area and has found her passion in ensuring client happiness, while delivering art installations that are well executed, while furthering community engagement and culture. Shannon leads her team from ideation to completion while maintaining her long-formed relationships with artists, clients and vendors.
Meredith Winner joined as co-founder in 2017, bringing over a decade of art business experience to the table including several years at auction houses: Gene Shapiro Auctions in New York City and Bonhams in San Francisco, and Kevin Barry Fine Art, an art consulting agency. With a background specific to art curation, installations, creative project management and operations, Meredith's experience brought Building 180 to the next level, opening up more opportunities with her breadth of applied knowledge and connections. Meredith is an excellent problem solver, master coordinator and handles each project with care. Meredith combines her passion for art and building creative space with her ability to coordinate teams across multiple disciplines. She holds a degree in sculpture from Cornell University, which lends to her ability to speak about materials processes to clients and artists alike.